The Missouri River is the longest river in North America and flows through many different states. Starting from the Rocky Mountains of Montana, it runs amidst the green pastures and plains of the Midwest and along idyllic communities in the region. And for some the most charming towns that can be found along the Missouri River's shores, check out our top five picks below.
1. Great Falls & Fort Benton
Starting upriver in western Montana, our first recommendation is to visit the beautiful town of Great Falls. Most visitors are drawn to this area for the scenic Benton Lake Wildlife Refuge, which is especially popular for bird watchers, as well as the nearby Montana State Park. The town's River's Edge Trail runs along the Missouri River for 24-miles and is a popular destination for hikers and bikers and even boasts a Lewis & Clark National Trail Center.
Only 40-miles away from Great Falls is the quaint town of Fort Benton, which is known as the "Birthplace of Montana." And with historical sights, riverside views, and a sculpture park, it's also an ideal place to visit for beautiful scenery and a charming atmosphere.
2. Washburn
Washburn sits in central North Dakota on the Missouri River and is famous for its world championship pheasant hunting. With large fields and prairies along the river, this peaceful town is home to the Lewis & Clark Interpretive Center and the restored Fort Mandan, which hosts fun living-history events around the year. And along with learning about the history of the region, visitors can also walk the tranquil Sakakawea Scenic Byway that rolls along the Missouri River Valley, providing breathtaking views and sunset strolls that can be enjoyed by friends and family.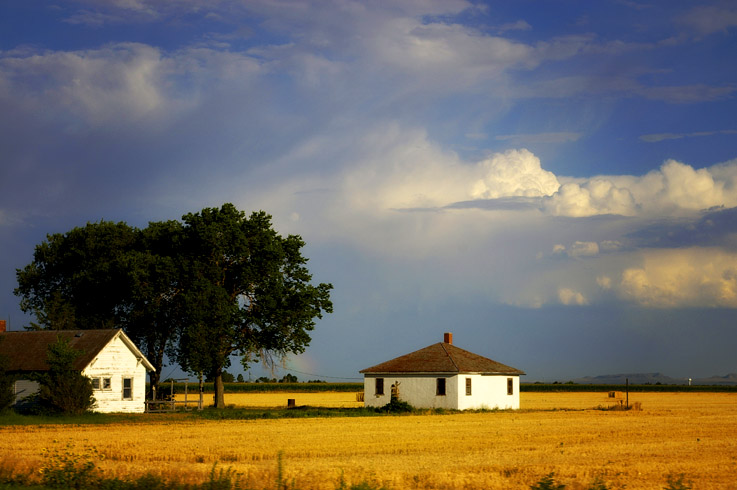 3. Nebraska City
This cute Nebraskan town is filled with family fun and is a perfect spot along the Missouri River. With plenty of orchards, vineyards, and wineries, the city comes alive in the fall and is a beautiful sight to see when the leaves change color. On the northwest side of town, you'll find the prominent Arbor Lodge State Historical Park where its beautiful mansion has been turned into a fully functioning lodge. And with unique museums such as the Kregel Windmill Museum and Nebraska City Museum of Firefighting, this family-oriented town has something for all ages.
4. Sioux City
Although Sioux City has a large population and a growing community, it also has a charming small-town atmosphere among Iowan residents. With seasonal craft fairs, theater performances, and outdoor concerts, this Midwest city has many activities going on throughout the year. It also boasts the Sioux City Art Center and the historic Orpheum Theatre, which brings in world-class performers and artists to the delight of both tourists and locals alike. And with plenty to see and do in the area, it's a must-see when traveling along the Missouri River.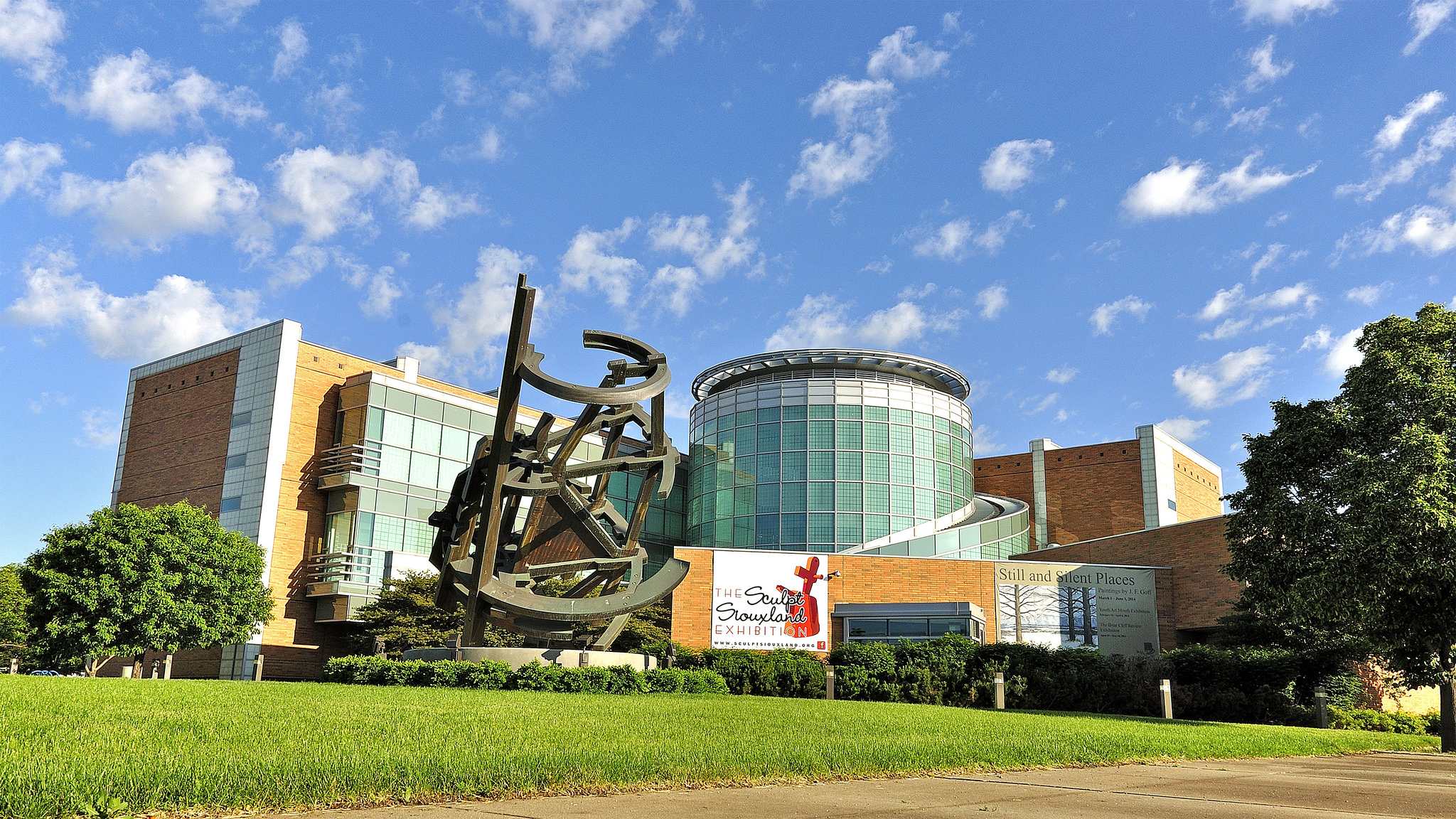 5. Rocheport
With gorgeous overlooks of the river, peaceful trails that wind through forests, and a number of dirt bike paths, you'll find plenty of natural scenery in Rocheport, Missouri. Visitors here love exploring the downtown streets that contain antique shops, quaint bed and breakfasts, and local art galleries. Rocheport is also situated in the heart of Missouri wine country and includes the popular Les Bourgeois Vineyard & Winery, which hosts regular tastings, concerts, and other fun events. It's an excellent town to visit along the river and perfect for a weekend vacation away with loved ones.